Travel diary
My selection

Home
Espace Athic - Cinema
A cultural hub in the foothills of the Vosges mountains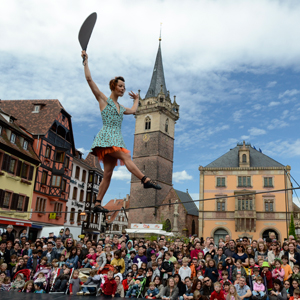 Theatre, music, dance, comedy, circus, cinema... There's something for everyone at the Espace Athic!
Obernai's Relais Culturel centre guarantees fun, discovery and unforgettable memories!
You will be captivated by its varied programme, the ambitious big top shows of its Mars Athic festival, its international contemporary circus festival Pisteurs d'Étoilesand its art house programme at the Adalric cinema.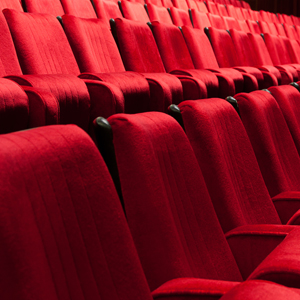 CINEMA
The most important modern cinematography, art house films (original language with French subtitles), themed cycles such as the German-language Augenblick festival and the Halloween la Nuit du Frisson.
PISTEURS D'ETOILES, A CONTEMPORARY CIRCUS FESTIVAL
Every year the popular Pisteurs d'Etoiles festival brings together nearly 20,000 artists, amateurs, dedicated fans and curious spectators to celebrate this unique art form. A friendly and magical atmosphere! www.pisteursdetoiles.com