Travel diary
My selection

Home
Car parks
More than 900 free parking spaces!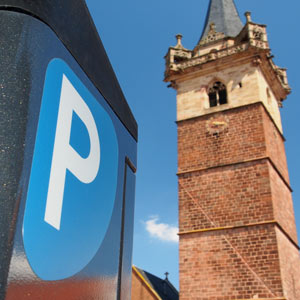 For your convenience, Obernai offers an ample selection of free parking spaces located just outside the heart of the town.
To discover the town, go shopping or simply take a stroll, make use of the numerous free car parks a stone's throw from the town centre. The main car parks are the parking des Remparts, with 335 spaces, and the parking de l'Altau, with 140 spaces.
Paid car parks
Need to go shopping in the town centre? Use our town car parks and benefit from 20 minutes' free parking per day.
The Town of Obernai offers 265 paid parking spaces in the town centre.
Each vehicle is entitled to park in one of these spaces for 20 minutes free of charge once a day.
The maximum stay permitted is 2 hour 30 minutes.
Free for lunch time between 12 a.m. and 2 p.m.
Free in the evening from 6 p.m. to 9 a.m.
Free on Sundays ans holidays.