Travel diary
My selection

Home
The public park
BEAUTIFUL NATURAL SURROUNDINGS 5 MINUTES FROM THE TOWN CENTRE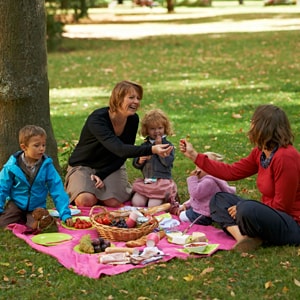 Relax among the trees or go for a stroll – Obernai's public park is a magnificent and inviting setting maintained by the Town and a safe environment for children to play in.
On the far side of the park: a beautiful, fully-equipped children's play area.
Don't miss: the giant sequoia.