Travel diary
My selection

Home
Seminars
Organising a seminar? Get back to nature in Obernai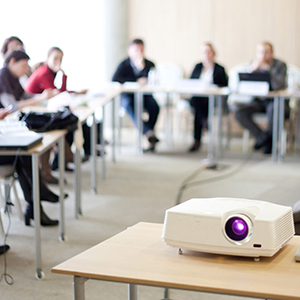 The success of your business seminar is essential to strengthen cohesion among your co-workers.
We understand that you need to find the right place to foster team spirit and motivation, as well as relaxation and a convivial atmosphere.
Situated right in the heart of Alsace and a stone's throw from Strasbourg, Obernai offers excellent hotel facilities and rooms to meet your every need, all in a magnificent natural setting.
Our team of professionals is at your disposal to help you create a tailor-made package, including accommodation, meeting rooms, guided tours, tastings of local produce, leisure and sport activities with one of our partners, and more.