Travel diary
My selection

Home
Groups
Plan a trip for your group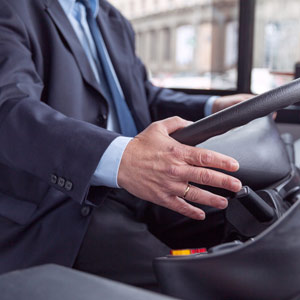 Visiting Obernai with a passionate and professional guide guarantees that you won't miss the most important sights or the most beautiful places, even the well-hidden ones!
Obernai is one of the gems of the Alsace Wine Route, a must for every itinerary.
For groups of friends, organisations, businesses or travel agencies who want to organise a trip to Obernai or the surrounding area, the Group service is at your disposal to help you create a tailor-made itinerary: accommodation, guided tours, tastings of local produce, leisure activities and much more..
Choose from the various guided tours on offer, in English or in 4 other languages, according to your knowledge of the region and your preferences.