Travel diary
My selection

Home
Tell us what you think!
Thank you for choosing Obernai and its region for your holidays!
The whole team at the Tourist Office hopes that you had a pleasant stay and that you took full advantage of the activities and services offered.

Your testimony is of interest to us and will undoubtedly be of interest to future visitors to Obernai. They will benefit from your experience in preparing their own holiday.
We would therefore be delighted to hear your opinion.

The whole team of the Obernai Tourist Office would like to thank you for your contribution to the quality of our services and the reputation of Obernai.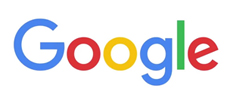 Avis sur Google :
Obernai Tourist Office

The Christmas Market in Obernai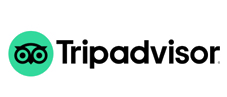 Avis sur Tripadvisor :